keyboard_arrow_left
Back to products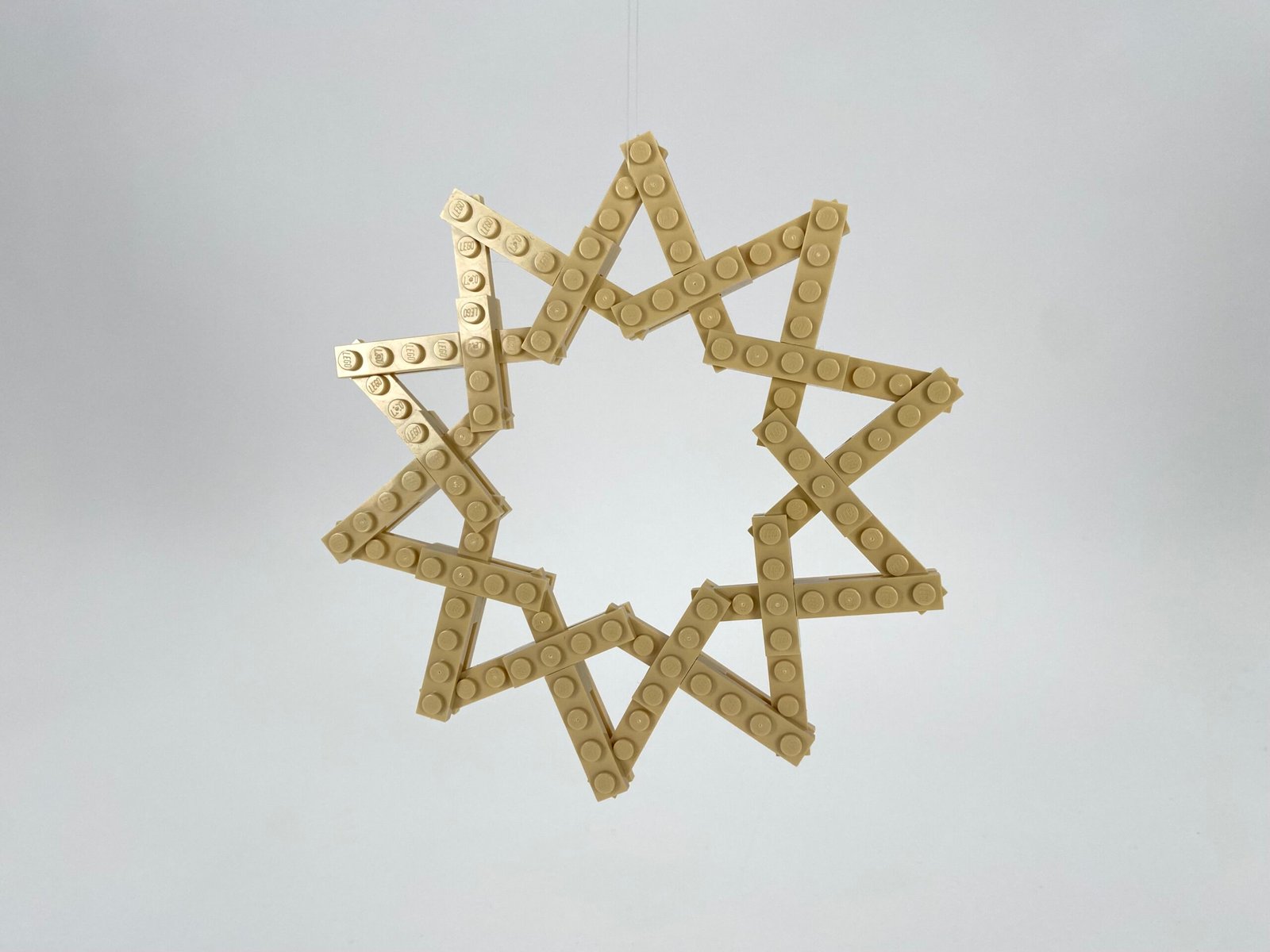 Brick Bending – Christmas Ornaments (MEDIUM AZURE Kit)
39.95
The geometric LEGO art and the festive spirit collide in Brick Bending's limited edition holiday kit. ✨
With these beautiful star and snowflake-like shapes, your Christmas tree will be unique and fun. 🎄
Decorate your home and your Christmas tree with these incredible LEGO kits.
Build more than 15 (!) shapes at least once just from one kit, but you can assemble many of them multiple times. 🌟🌟🌟 
The kit is available in 5 colors which blends well with your holiday decoration style.
Be assured, this kit is created for you.
Package: 1 Kit (1×4 plate – 60 pcs, 1×6 plates – 42 pcs)
Item Weight: 2.8 oz / 80.5 g (without packaging)
Size: 4-8.6 in / 10-22 cm diameter (approx, depends on the shape)
Product Features:
15+ different shapes
Available in 5 colors
New and Genuine LEGO parts
Beautiful geometric star and snowflake-like shapes
Sturdy and unique holiday ornaments
Note: Brick Bending designs often put the bricks under stress–from a trivial amount, to enough to cause stress lines or long term warping of the bricks.
Most ornament designs have little to no stress, but please be aware that if you plan to reuse bricks for other purposes after using them in a high stress build, they they will fit more loosely than new bricks.