FLL Trophy
Client: FLL (FIRST LEGO League) Hungary
Creative Direction: Nes Gloomy, Dorottya Fogel
Concept, Production: WLWYB
We were chosen – for a very specific purpose –  to design and develop the trophies for the Hungarian FIRST LEGO League Championships 2021 season. The association who organizes the FLL Championship in Hungary reached out to us in August 2020. We had the opportunity again to build something from the ground up.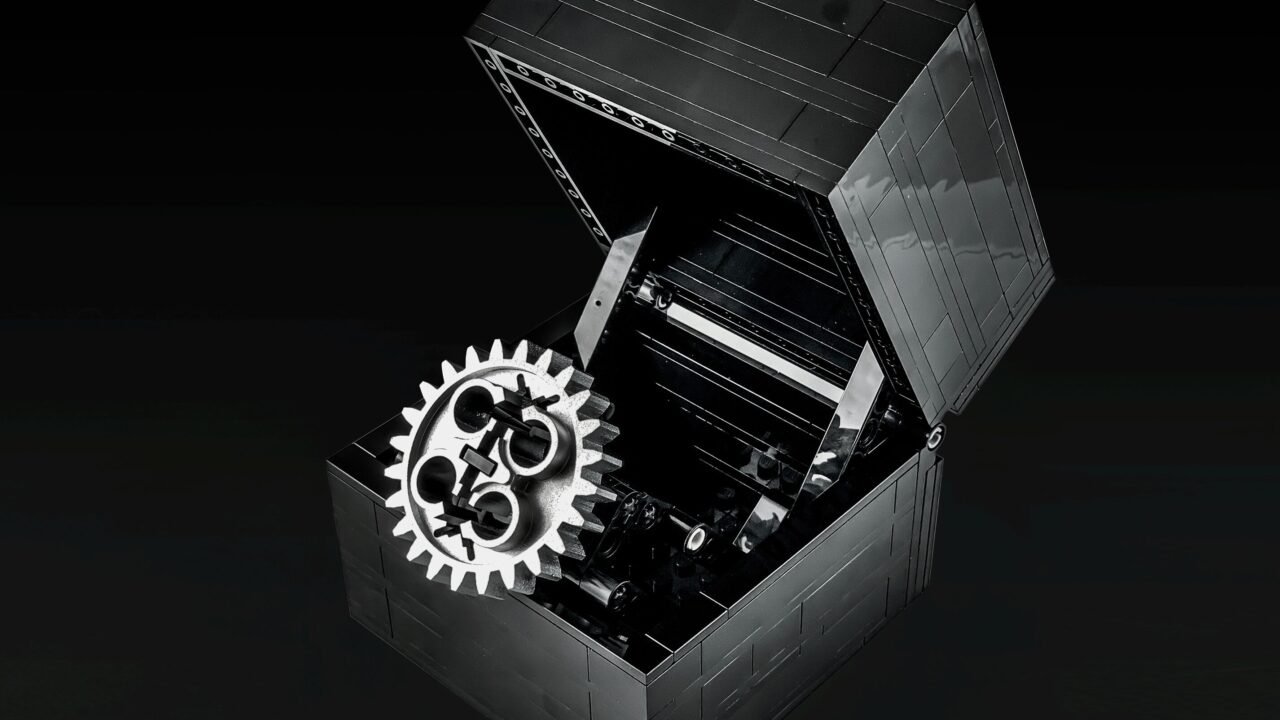 Brief
Thinking 'outside the box' might sound a bit shabby, but creating something that physically stands out – not just from the previously seen trophies, but – from the box indeed, could raise creativity to a higher level. Our goal was to create a minimal designed LEGO box
with the iconic 24 tooth technic gear x-187 in doubled size made of aircraft grade aluminium that emerges from the box when one opens it. Sounds crazy isn't it? But the most insane part is that we made it.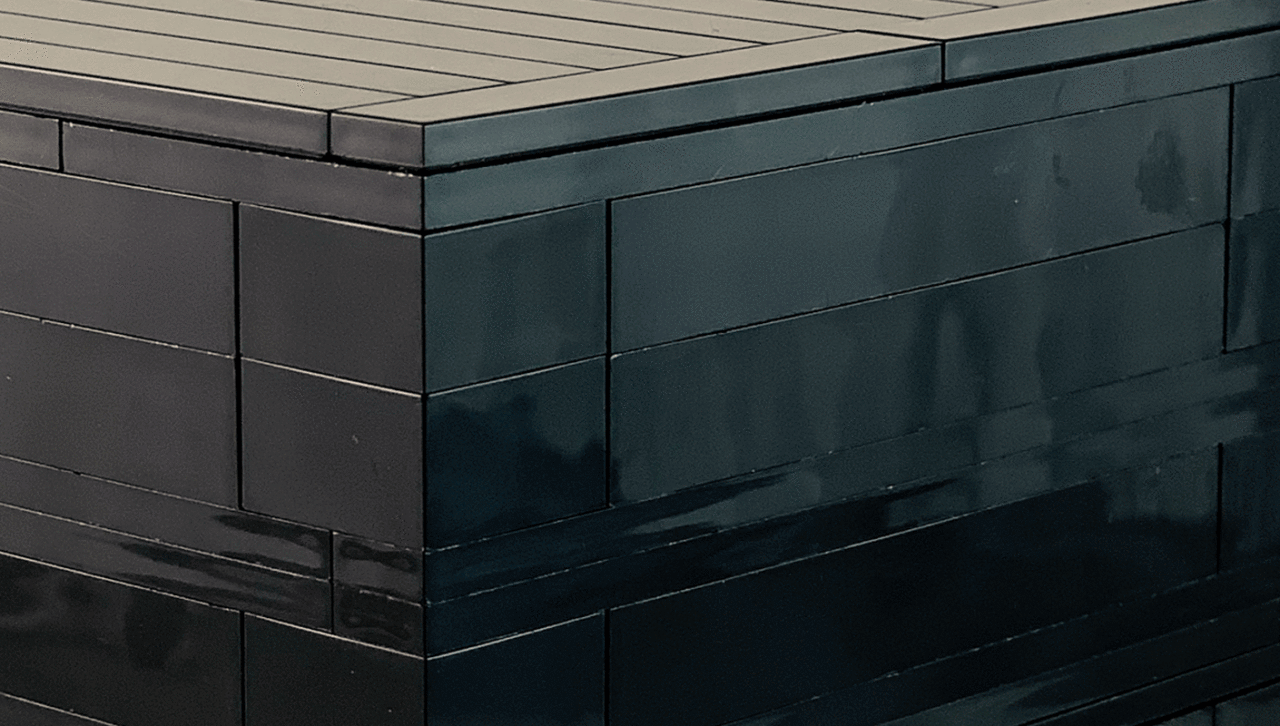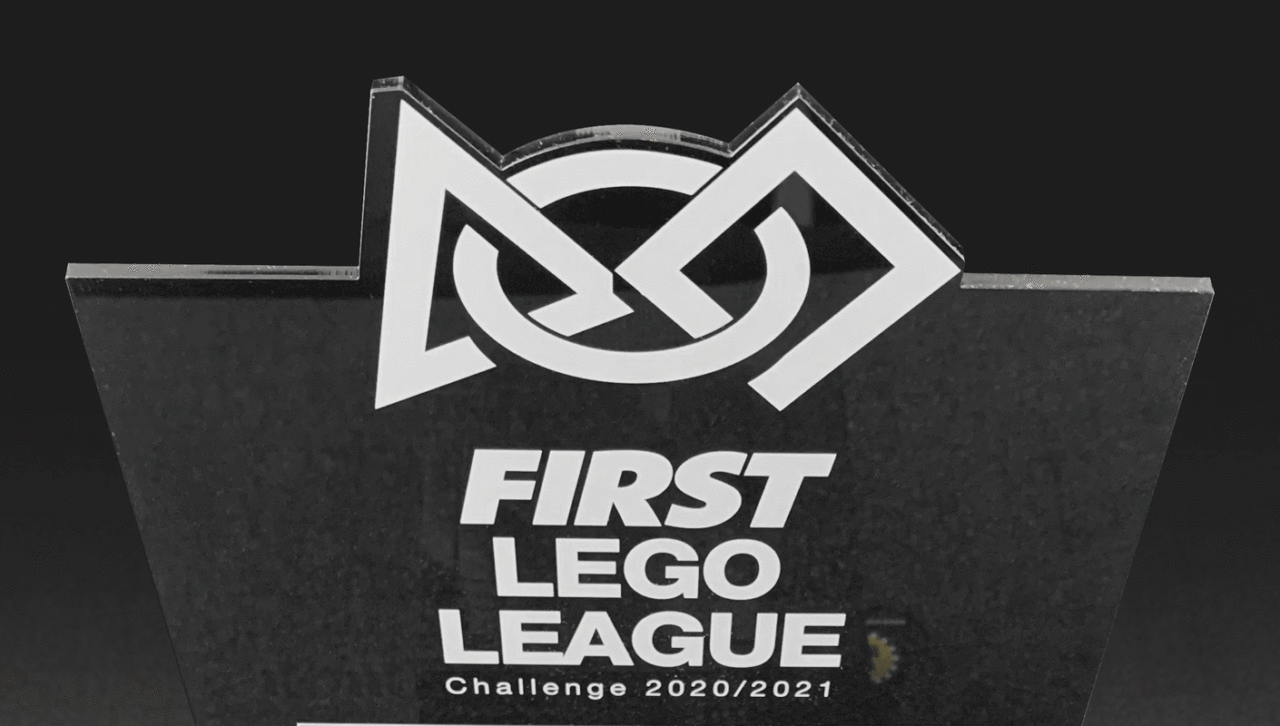 Process
The most challenging part was to find a manufacturer that could produce this LEGO part double size, from aircraft grade aluminium, professionally, in a short lead time. As you already know we're as awesome as Chuck Norris so we solved this challenge pretty quickly. Beside the fact we are breathtakingly talented AFOLs,
the trophy box's final design was created by Tiago Catarino, who was a lead designer at LEGO for several years. As far as we know it's not common that a uniquely designed trophy is used at FIRST LEGO League Competitions so we are really proud and thrilled that LEGO Education approved and gave us a green light.