Part Service
In case of:
…missing or broken. If you're re-building. If you're a designer. In other words: if you need LEGO parts for your product of service you're at the best place. We have an unprecedented market knowledge and millions of LEGO parts in our storage.
Every year we part out tens of thousands of LEGO sets in order to acquire inventory.
As sets are technically 'brick bundles', a serious calculation has to be undertaken before we decide to part out a set.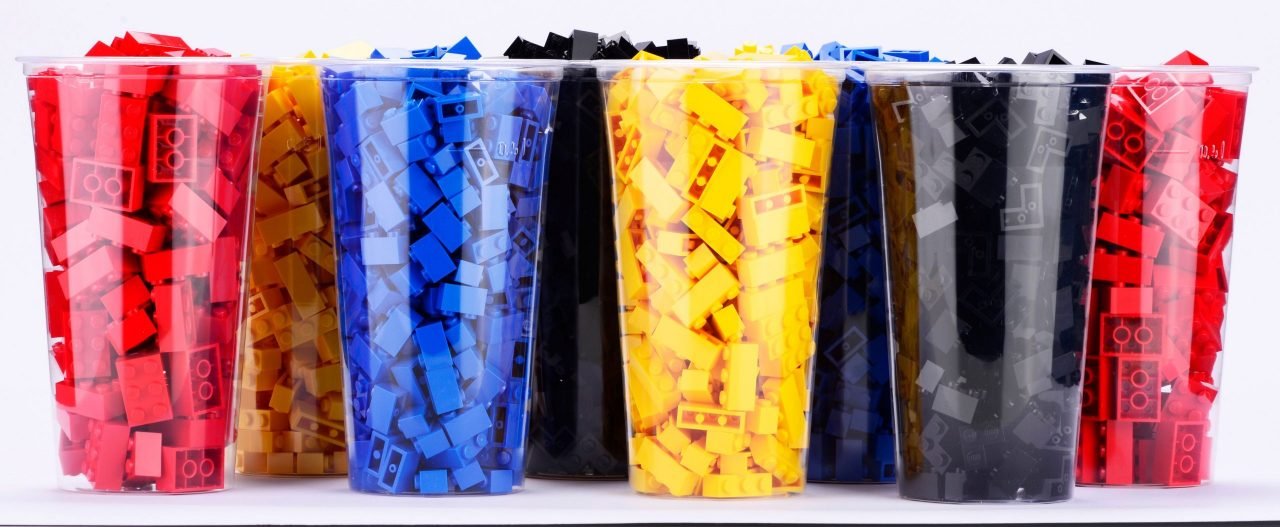 3 Easy Steps
You're only 3 damn easy steps away to get what you want and what you need…. or just follow the 'white rabbit'. We regularly fulfill our customers diverse needs. In these cases we often purchase LEGO parts from other vendors.
Our market knowledge, unique procurement tool and strict quality standards ensures our customers receive optimal and quick solution. Our superhero customer service team is happy toassist you in any questions you may have.
The formats we accept: csv, xls, xml, bsx, ldd, lxf, ldr, pdf, io.
UPLOAD YOUR WISHLIST
We review your wishlist and provide you a detailed quote with prices and turnaround time.
GET YOUR DETAILED QUOTE
You pay and enjoy your LEGO parts whatever you need them for.
PAY SECURLY WITH PAYPAL