keyboard_arrow_left
Back to products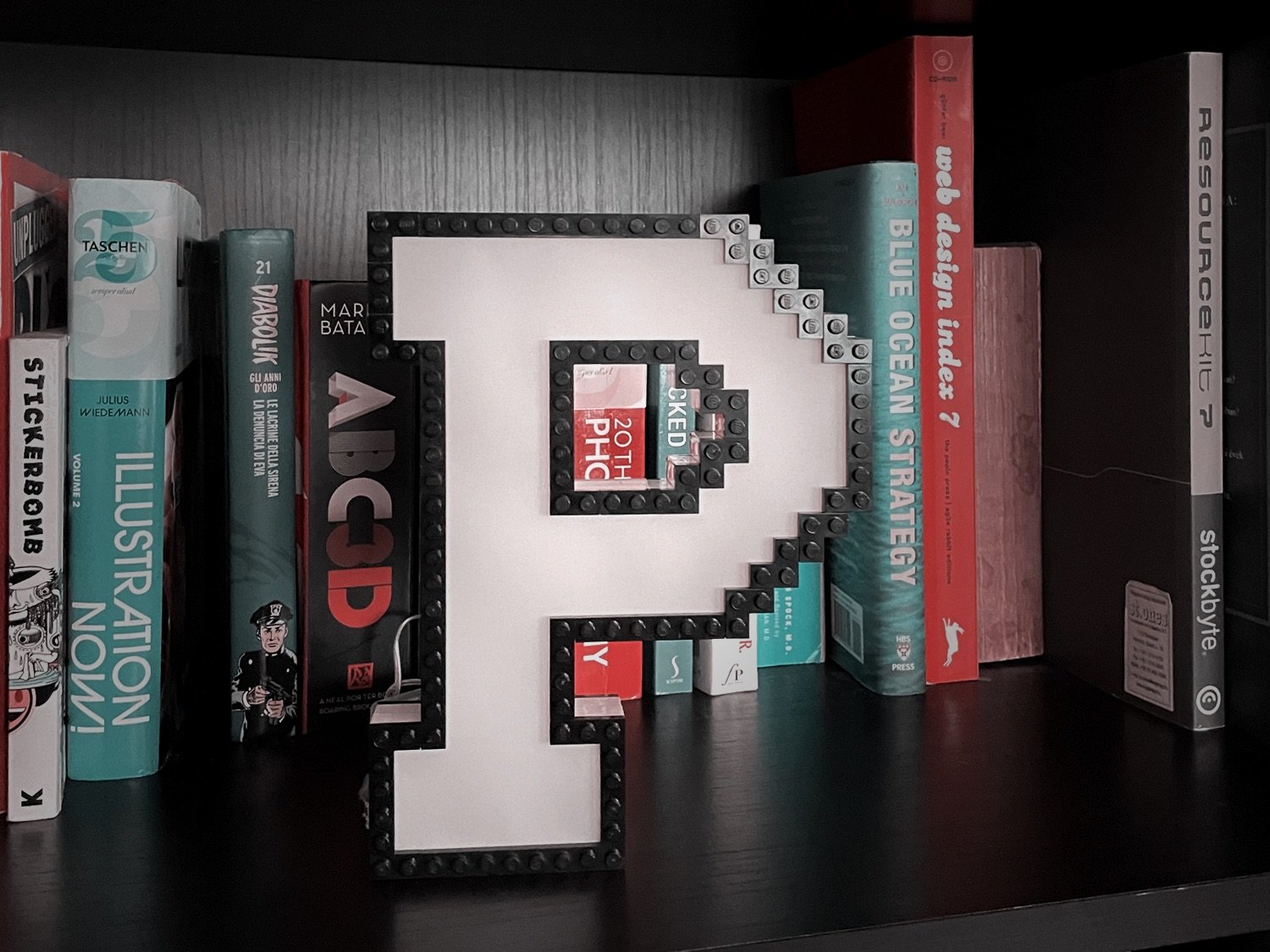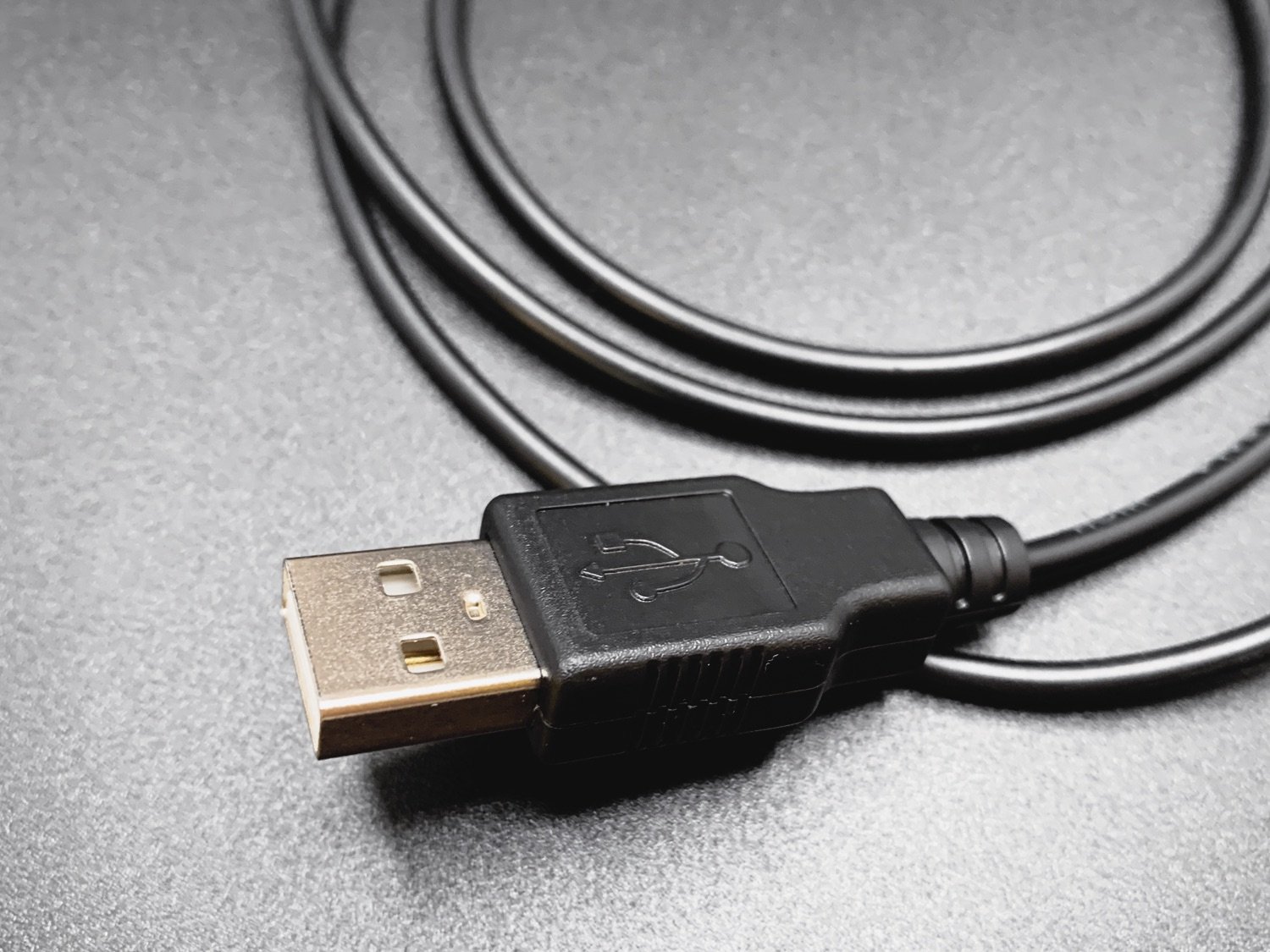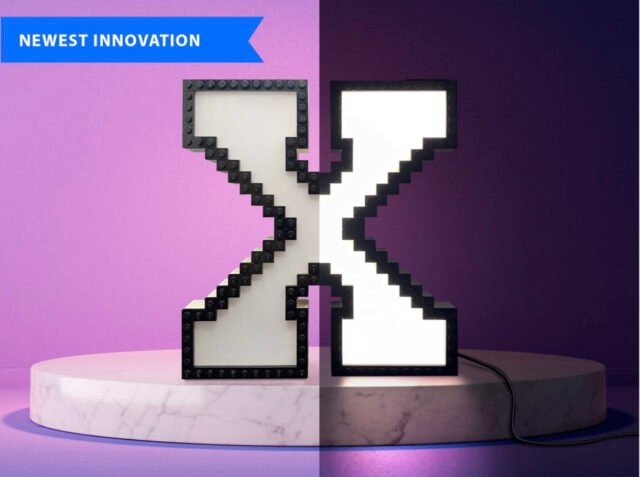 Ambient Light LEGO Letters
from $49.95
Free standard shipping worldwide!
The Bright side of your type!
Light is one of the things which without we cannot have a normal life. Light has no shape or color but we at WLWYB used our oddish creativity -again – and an extraterrestrial technology to find a different shape and color for it.
So, don't be shy and let your 'typesetter' roots shine through by illuminating your home with our revolutionary Ambient Light LEGO Letter lamp. It's designed neatly from top to bottom with passion and care based on our team's enthusiasm towards typography, LEGO and decoration.
Add an ambient lighting touch to your desktop or bookshelf at home, at your kiddos' room or in the office with this cleverly designed lamp that is in the shape of capital – college font style – letters from A to Z. It's built of new and genuine LEGO parts shell, then combined with a well designed illuminated surface that's made out of 'adamantium'….. Ha ha. The truth is Wolverine was so selfish and refused to share his 'adamantium' with us, we had to use another material, that's lightweight, indestructible and at the same time allowing light to pass through. Anyway, this custom beauty employs the LED panel technique to bring you a unique and clever novelty lamp ideal for any room. The LED panel is USB powered which you can connect to any power adapter, your PC, laptop or Mac.
What's your favourite type? The amazing A? The creative C? The individual I? The jumping J? The loving L? The always open O? The peaceful P? The unique U? The Wonderful W? Or the zig-zag Z?
Whichever you love they have embodied as the most trendy lighting decors from A to Z.
The new Ambient Light LEGO Letter lamp is a revolutionary product.
It's built of new and genuine LEGO parts and uses a warm LED panel which illuminates the front side. The front side is covered by custom tracing paper. The LED panel is USB powered which you can connect to any power adapter, your PC, laptop or Mac.
The Ambient Light LEGO Letters fit into any environment let it be your bedroom ambient bedside lamp, the prominent piece on your desk setup or the outstanding element of your pop culture based gadget altar. Not to mention the possibility combining the different characters to compose messages.
Whether you're a font snob, a pop-culture obsessed human being, a bookworm, an interior 'nazi', a gadget fun or a crazy LEGO lover, your room can be customised with the first Ambient Light LEGO Letter only from WLWYB.
The Ambient Light LEGO Letter lamp will brighten up all boring, dark and incomplete interior into fun, unique and impressive territory.
On the top of all the above this piece of art is a great personalised gift as well.
Note for lazy bastards: The Ambient Light LEGO Letter can be purchased assembled – your welcome -, just to plug-in and tadaaaaaa. The lamp ready to give your room a splash of accent lighting.
Note for game changers: The DIY version is also available in the store, so you don't only purchase an ambient lamp but the joy of building as well. It's a piece of cake, we provide detailed, itemised building instructions so you're in good hands, we promise.
So? what are you waiting for? Common…Light up your type!
Package:
1 letter / set
Material: new and genuine LEGO bricks and pieces, tracing paper and white cardboard
USB charged warm LED panel
Color: black and white
Item weight: 300g
Size: 22cm / 8.6in (H)
Additional information: for indoor use only, not a toy, for decoration only. Hey it's unbreakable. It's LEGO.
Product features:
26 different letters (from A to Z)
New and genuine LEGO parts
It perfectly matches into any environment let it be a bedside lamp, a unique gadget in a gamer and LEGO room, a kids room accessory.