keyboard_arrow_left
Back to products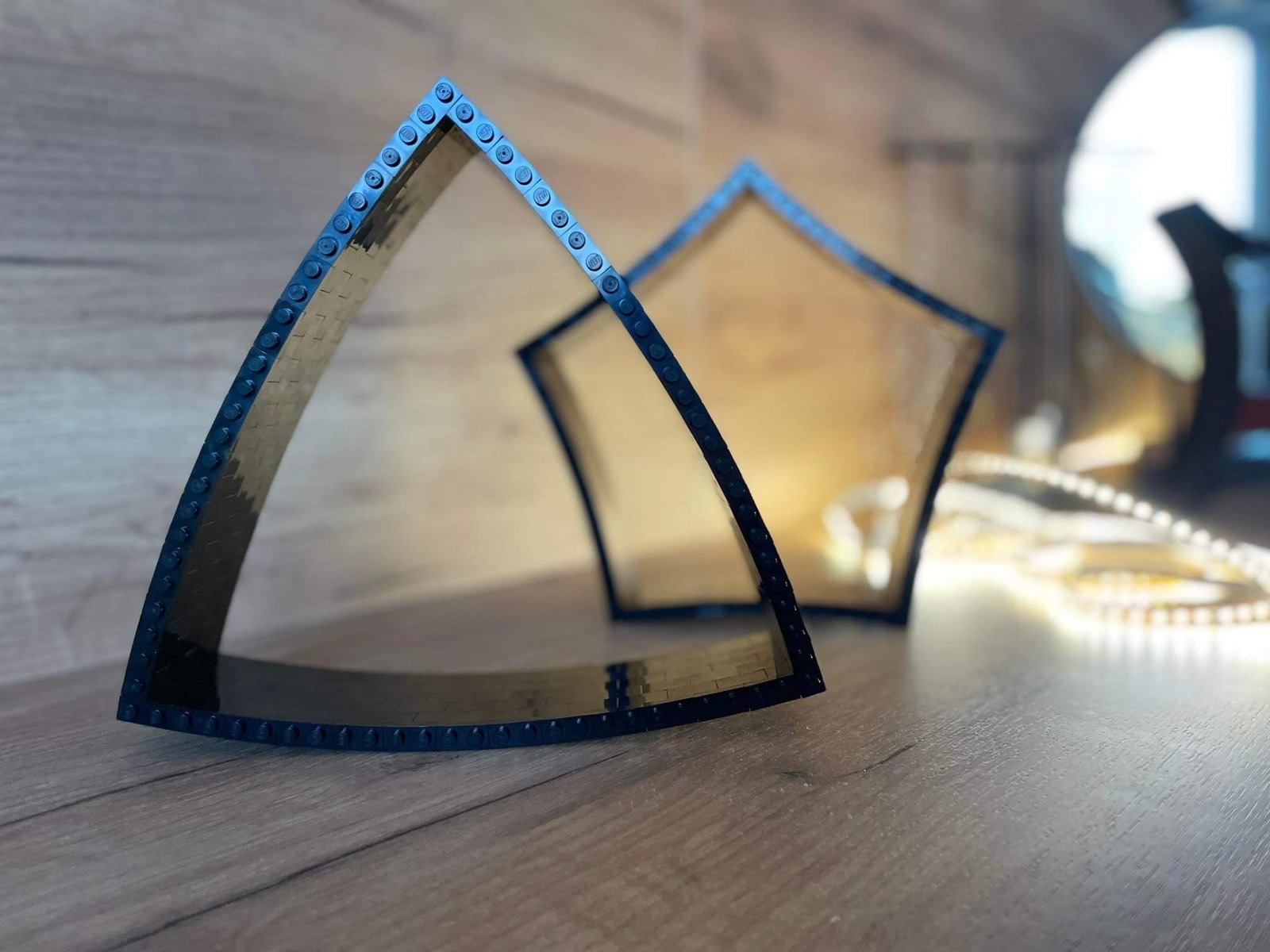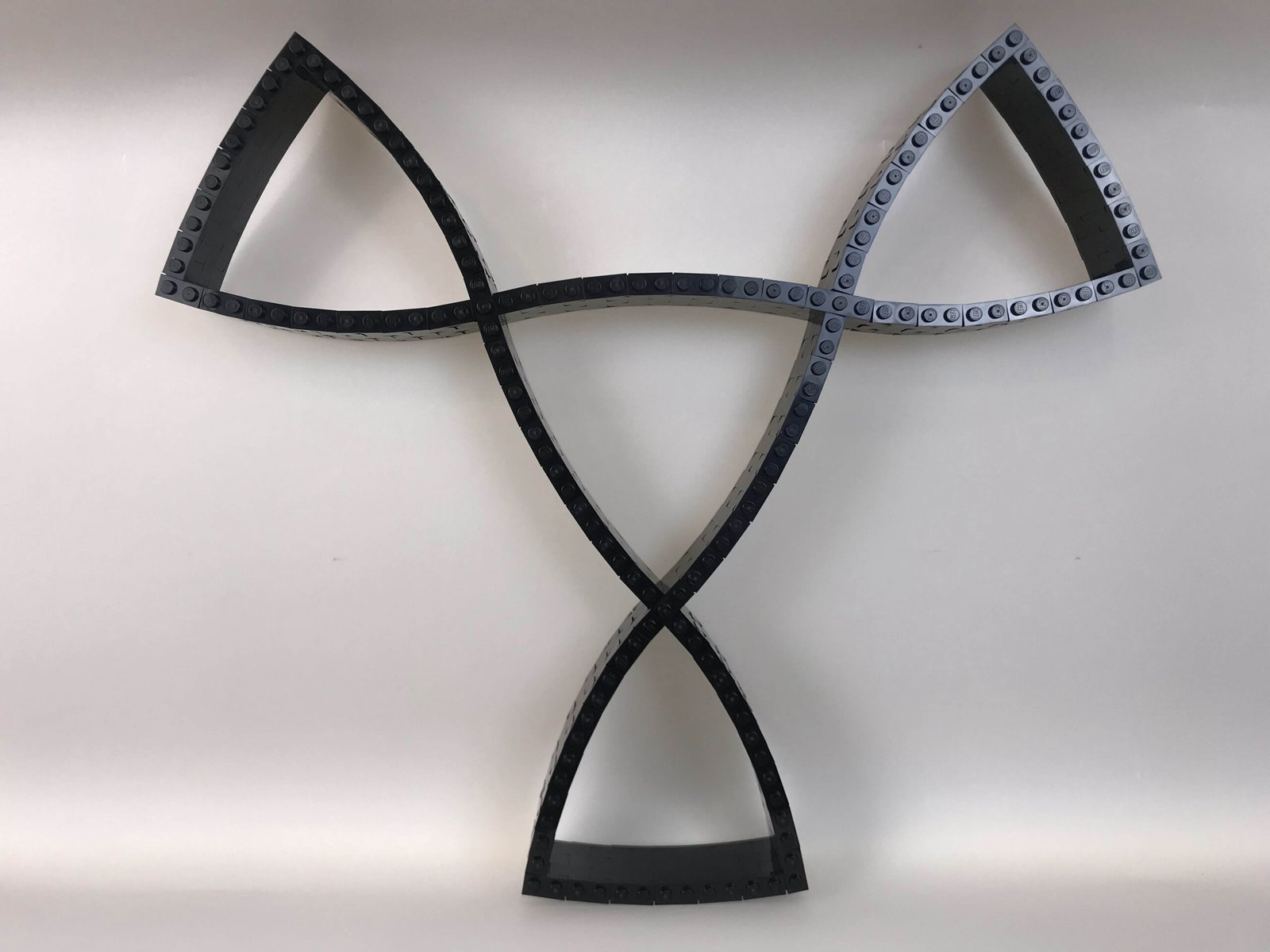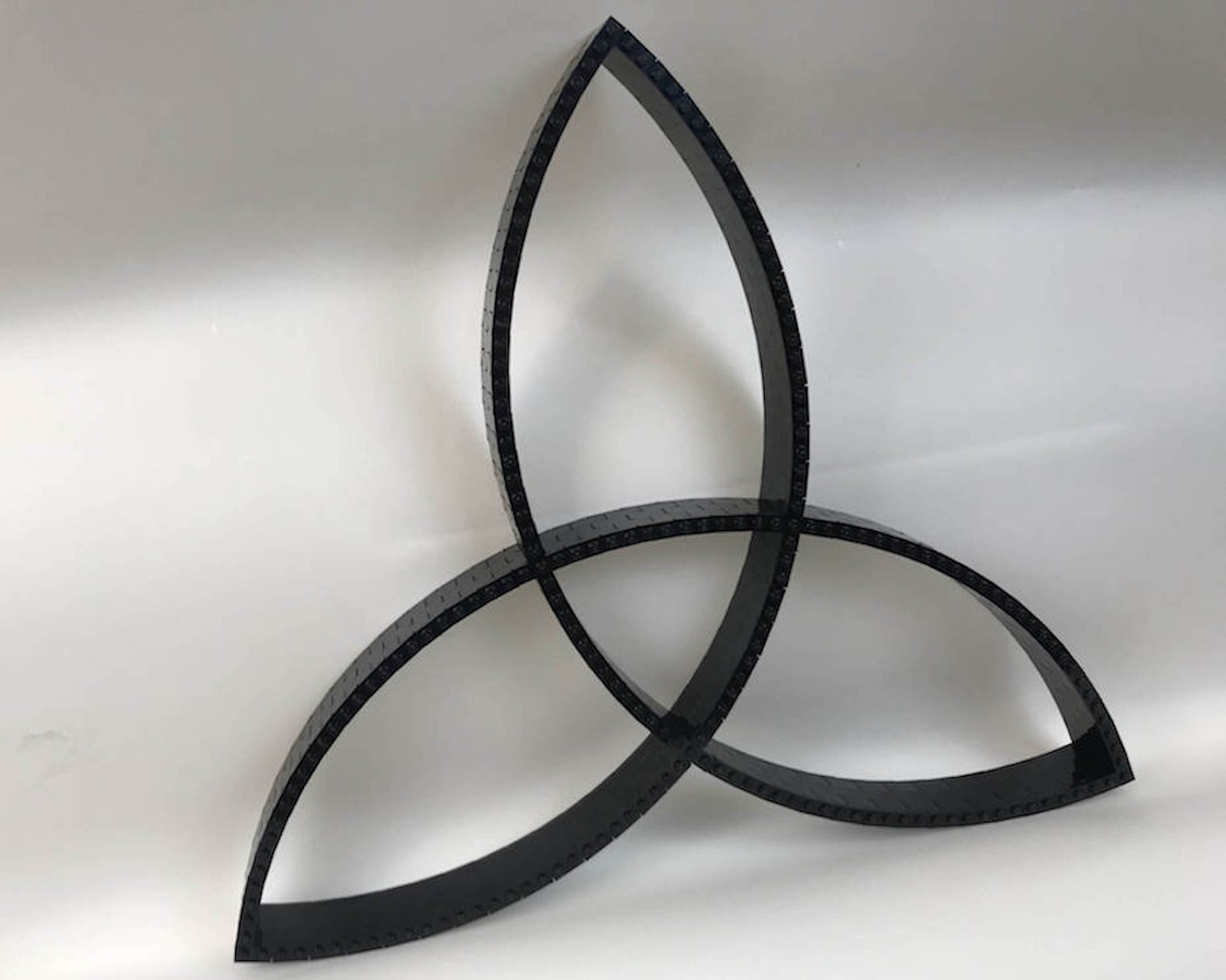 Brick Bending – Geometric LEGO Kit
$99.95
FREE Standard Shipping Worldwide
Refund Policy: 90 days. No questions.
Ships from EU // Sold by WLWYB
Genuine LEGO parts
Highly Recommended
Free Worldwide Shipping
100% Risk Free
Product Details
What is this?!😱 LEGO bricks are bending in shapes you've never seen before. Get these beautiful geometric shapes and amuse your friends, because this is the real deal.
For more than 10 years Brick Bending has been shaping bricks like no one has ever done before. With this kit he doesn't just give you one amazing LEGO build, but six! And as if that wasn't enough, more shapes are coming, my friend. Purchase this kit and be one of the first ones to know what other shapes this set holds as a secret. 👀
Unleash your inner brick bending capabilities, let yourself go and show off with what you have! ✨
# NEW AND GENUINE LEGO PARTS
1 color | 4 types of parts | 517 pieces | 6 and more shapes to build
# EXPERIENCE THE NEW WAY OF BUILDING LEGO
The world of LEGO is all about finding new ways to build, but to bend? Brick Bending is here to show you how to think outside the brick.
Package: 1 piece
Item Weight: 8.8 oz / 250 g (without packaging)
Size: 9 x 9 x 2.16 in / 23 x 23 x 5,5 cm (approx, depends on the shape)
Product Features:
6+ different shapes
Elegant black color
New and Genuine LEGO parts
Minimalistic design
Perfect gift for new homeowners
Eye-catching geometric shapes
Great decor accessory to a living room or office
(Caveman minifig is not included in this kit. He's making a guest appearance in these photos to help demonstrate scale. : ))
Note: These brick bending techniques can cause stress marks and/or slight, but permanent warping of LEGO bricks if used in designs for prolonged periods of time.
These types of builds are extremely sturdy and will last for many years, but if you plan to reuse these bricks for other purposes after building the design, they will fit more loosely than new bricks.